Authentic food at it's best. Homemade fresh Tamales, Burritos, Chiles Rellenos, Enchiladas, and Pollo Rostizado, just to name a few. Homemade carnitas (deep fried pork), fresh salsas, beans, and rice. Everything cooked with the freshest ingredients. Getting hungry yet?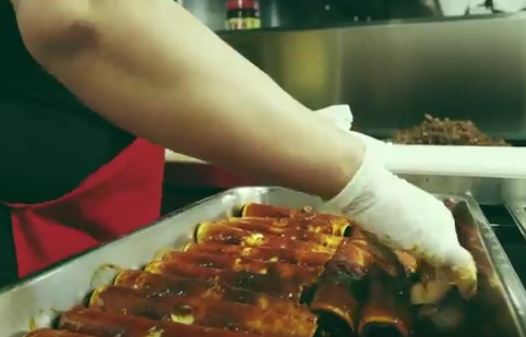 Jacobo's Bakery offers an extensive variety of mouth watering authentic sweets and breads from Conchas, and Bolillos, to Empanadas and much more. All made from scratch and fresh daily. Stop by our Bakery counter for individual pastries and cookies.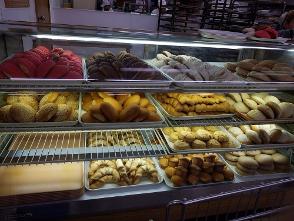 We have an extensive selection of fresh tropical fruits and vegetables at reasonable prices. From cactus and tamaridos, herbs, onions, and garlic to tomatoes and peppers, Jacobo's has what you need. Always fresh!
Jacobo's also offers fresh masa (corn dough) for your tamales made from 100% fresh corn.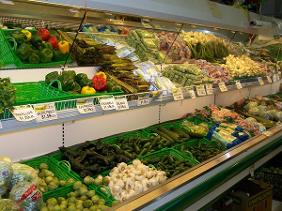 Specials AT Jacobo's
Jacobo's has been a family owned Omaha tradition since 1976.
We're proud of what we make and how we make it. See our specials here.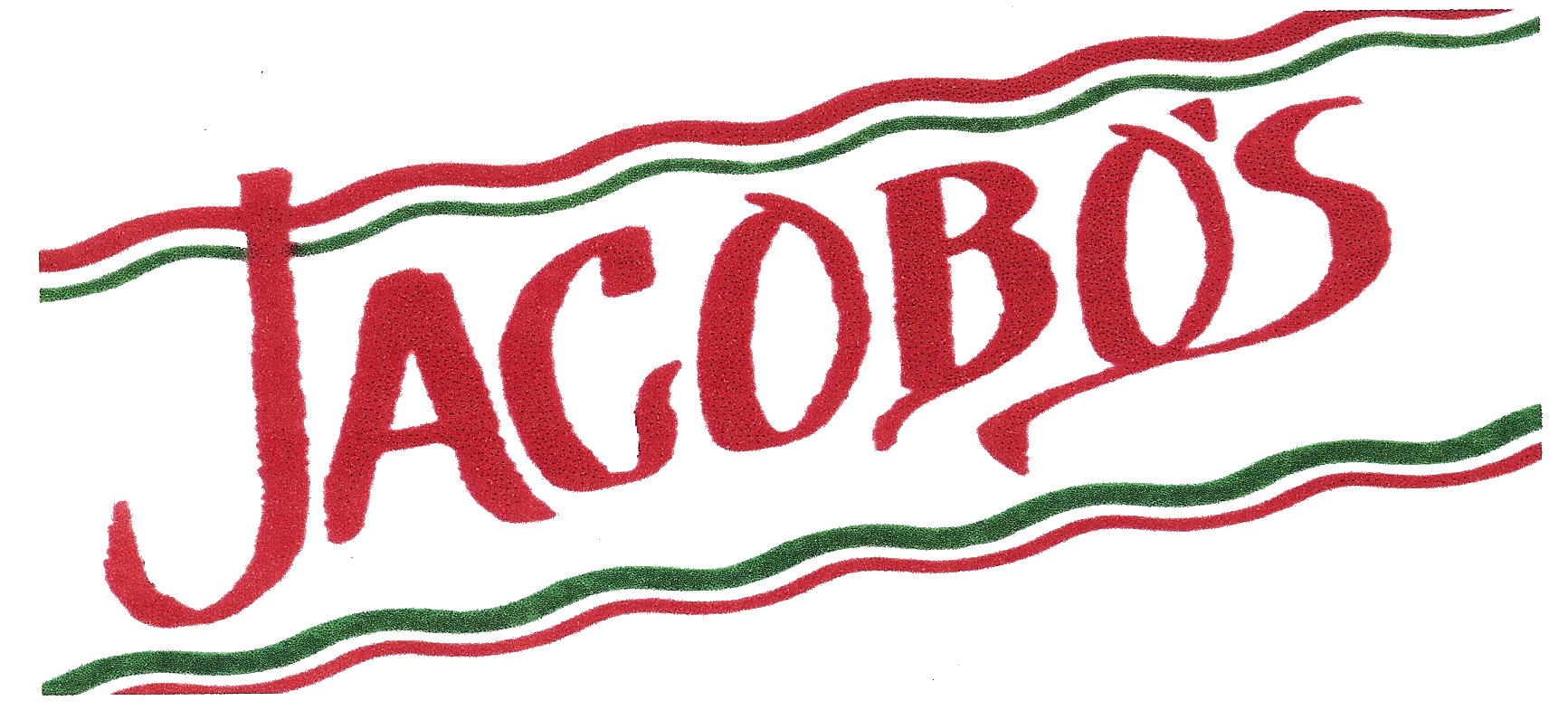 Jacobo's Grocery
4621 South 24th Street
Omaha, NE 68107
402-733-9009